ABOUT THE COMPANY
Wisdom Quest Learning Resources ('Wisdom Quest') is an entity envisioned to make a difference in the education sector with a specific focus on offering quality and professional education at an affordable price.
We firmly believe that money should not be a constraint for the right candidate to pursue education and on one hand we believe that most of the students are unable to reach their career aspirations due to lack of proper guidance and channelizing the abilities. On the other hand, Industry expects ready workmanship enabled with latest skills and best practices. In today's world industry is seeking talent capable to analyze better, innovate faster, lead independent projects and develop impactful sustainable solutions.
So to bridge this gap and to empower students we founded 'Wisdom Quest' and were operational from 2014 and so far with the support of our team we trained around 500 students in 2 years time and 30% of those have settled in MNC companies.
Key features of our company
Vision
To widen the reach of education to potential prospects by delivering quality education at an affordable price.
Passion
Leveraging technology to enhance the skill quotients of students particularly from tier II and tier III regions and making them employable.
Design
Designing intelligent and customer centric web applications services across an array of two verticles Education and IT.
Support
We support our clients by customising our applications to suit the ever changing needs and challenge the competitive world.
THE TEAM
The ones who runs this company

Pramod Mullagiri
CEO & Founder
An entrepreneur and an MBA (LUBS,UK) professional with thirteen years of experience in Aerospace, IT and Entrepreneurial venture. He has gained considerable experience across the spectrum of Production and Consulting particularly in the areas of production planning, scheduling and control, outsourcing, customer relationship and service delivery. He has also been involved in Business Planning and Brand Promotion in the internet space. Currently Director of Wisdom Quest Learning Resources which is established to bridge the gap between the institute and industry.

Burli Saraswathi
Marketing Head
A B.Tech professional with 5 years of experience in IT and Management. Currently working as Marketing head and spearheading the marketing strategies by generating revenues through substantial leads. She devotes much of her time for building community and PR for education and development. She brings the experience from interacting with students, parents, teachers and mentors and instrumental in framing the processes and methods for successful implementation.
OUR WORK
What we've done for people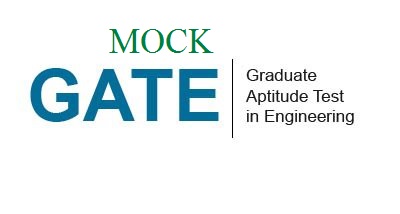 An Online Mock Examination (prepared by IIT'ians) that guides the test taker to crack GATE.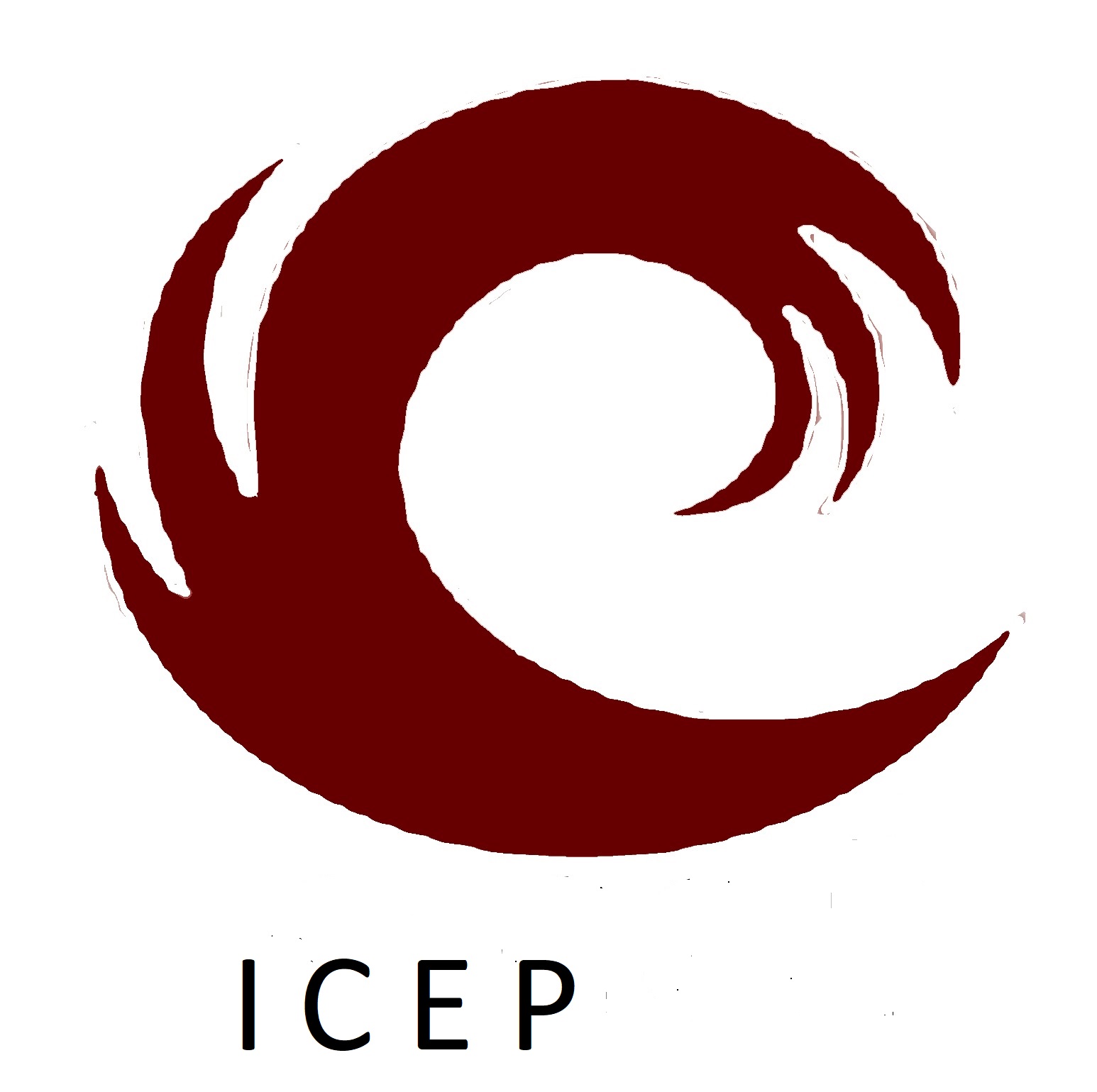 ICEP™ (Integrated Career Enrichment Program) is a one stop online solution for all graduates to get self placed in most of the MNC's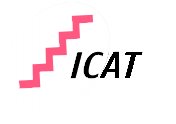 ICAT™ (Integrated Computer Aptitude Test); An online industry standard mock examination to identify the employability fit for a aspiring professional.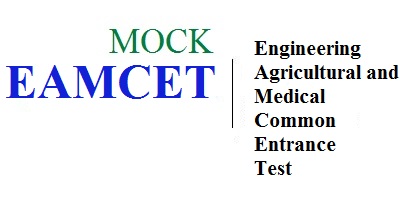 Testimonials

I came as an illiterate and I am completely transformed here as a professional - Aamaresh from Mobiation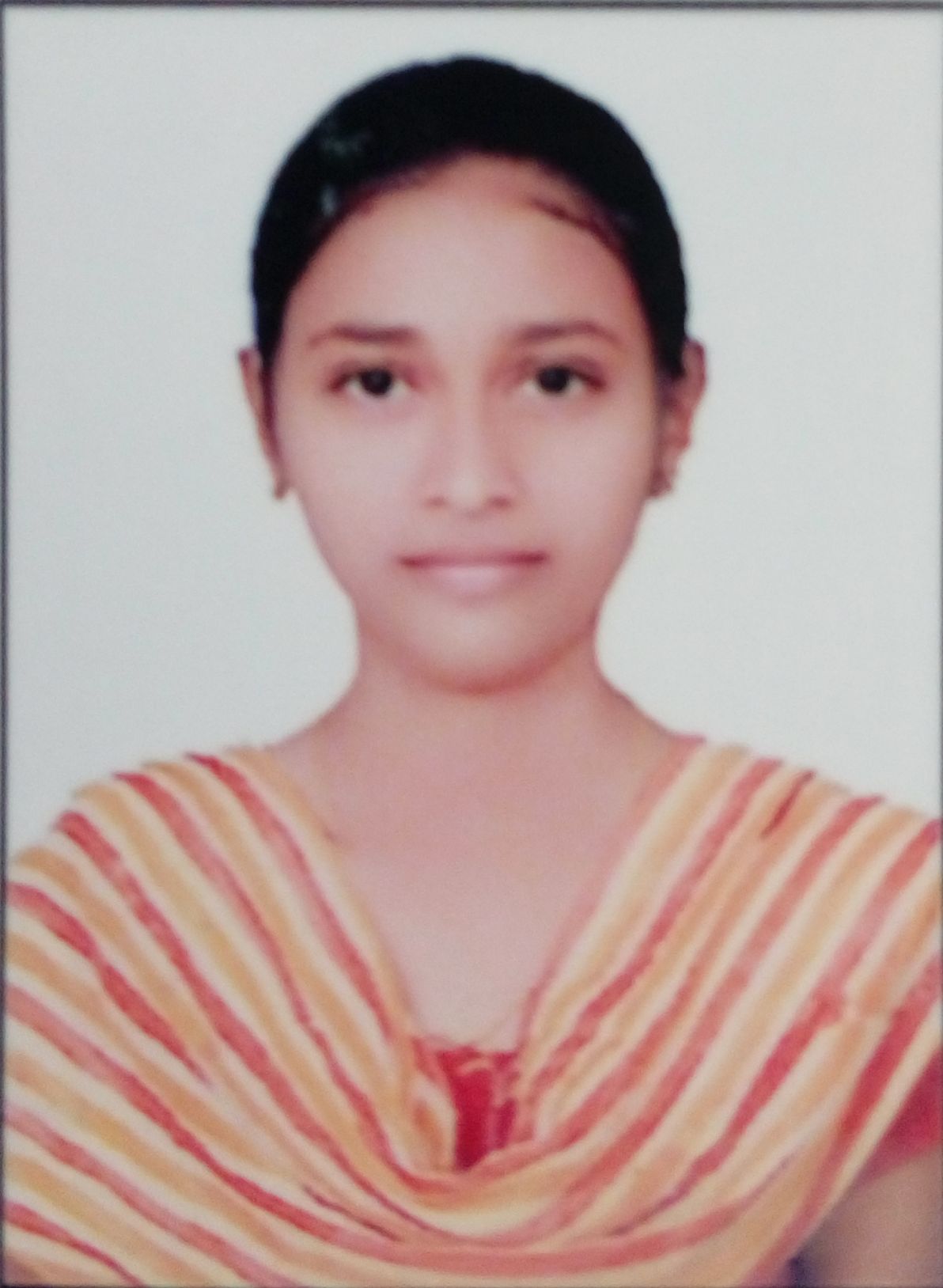 I learned education as well as attitude - Pavithra from Qualitas Technology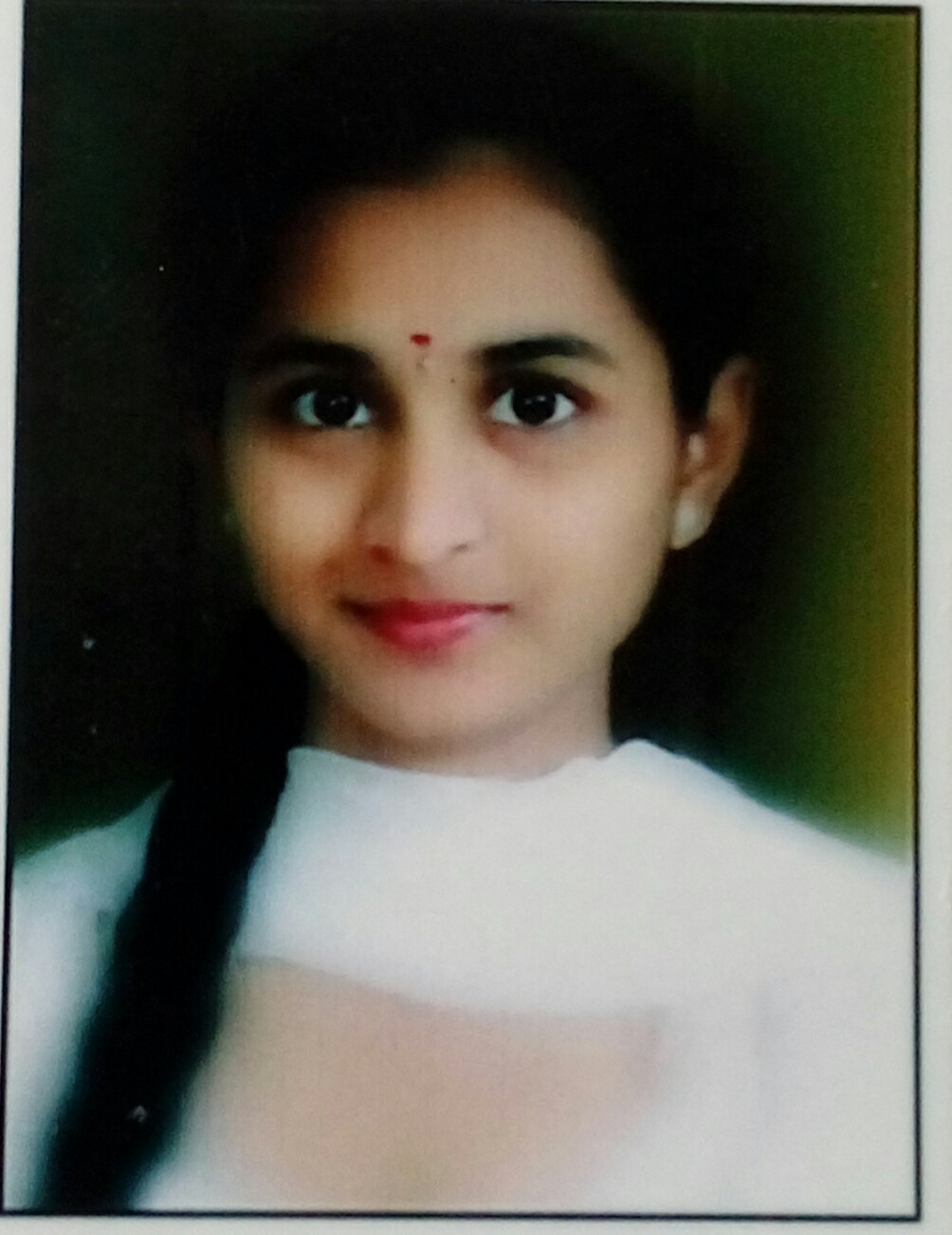 This is a worthful platform where we can learn many things - Amruthavarshini from CTS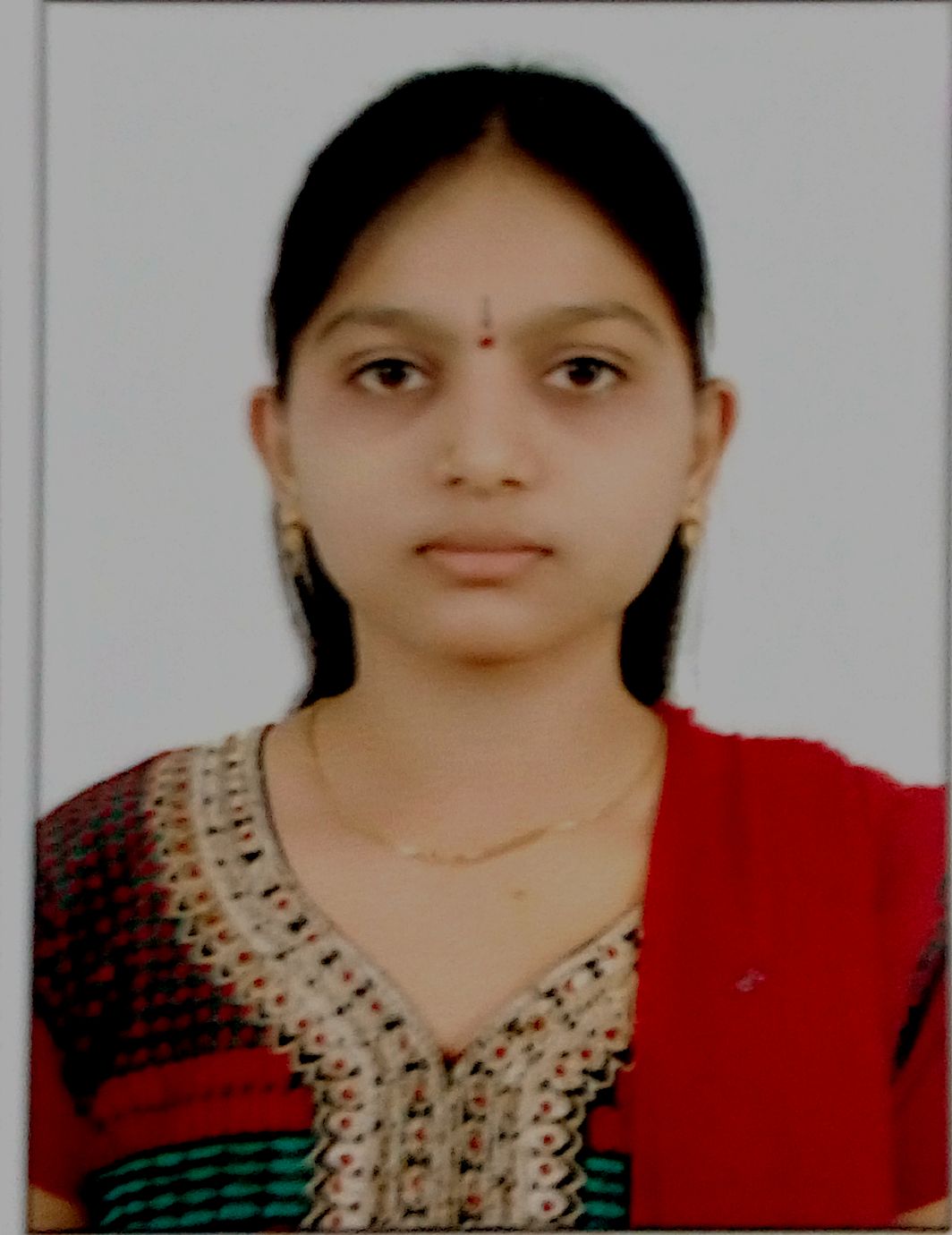 Wisdom Quest is an apt place for those who struggle to make their dreams come true - Soumya from CTS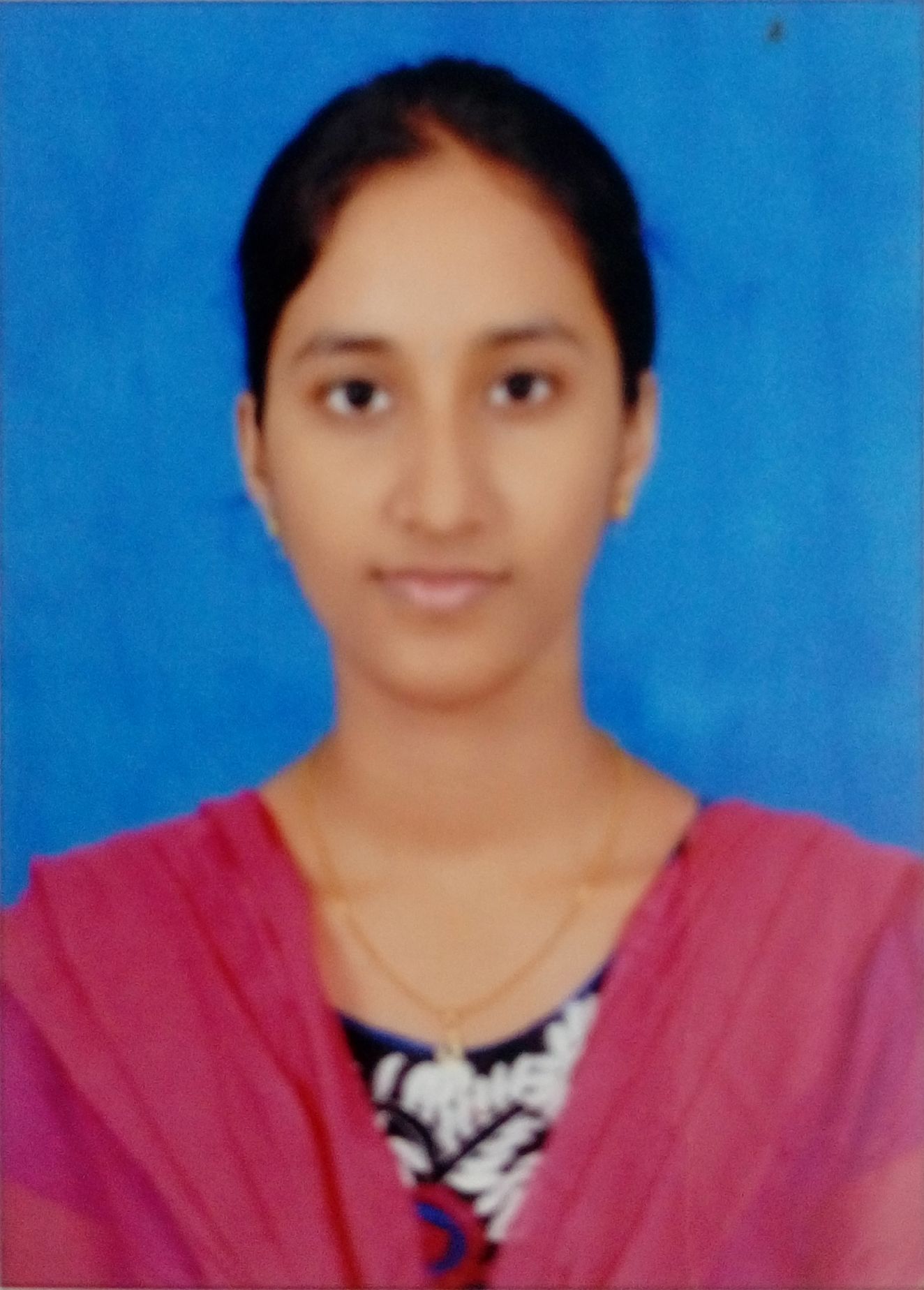 If I was not here, I can surely say I can't get this guidance and motivation from none - Jahnavi from CGI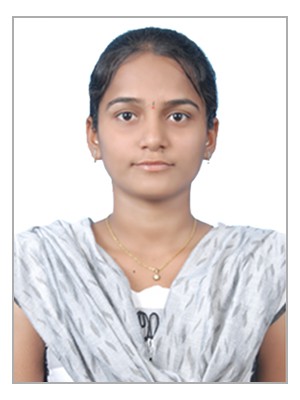 Here we got the perfect way to reach our dreams - Sreekala from CTS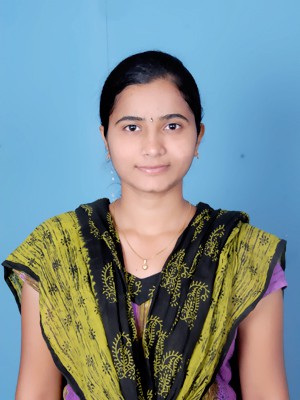 Here I learnt the way to get succeded in life - Anusha from CGI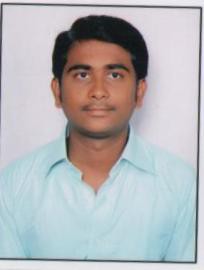 Your words inspired me and guided me a lot and helped me to withstand myself - Raviteja from Capgemini This is one training centre that every B-tech student should not miss - Hemanth from Mindtree The best place for future aspirations - Gowthami from Huawei Got job only because of Wisdom Quest - Jyothi from BEL The best motivator I encountered in my life - Rekha from Yardstick Learnt how to lead the life successfully apart from getting the job - Vani from CGI Engineers are manufactured here - Damodar from IBM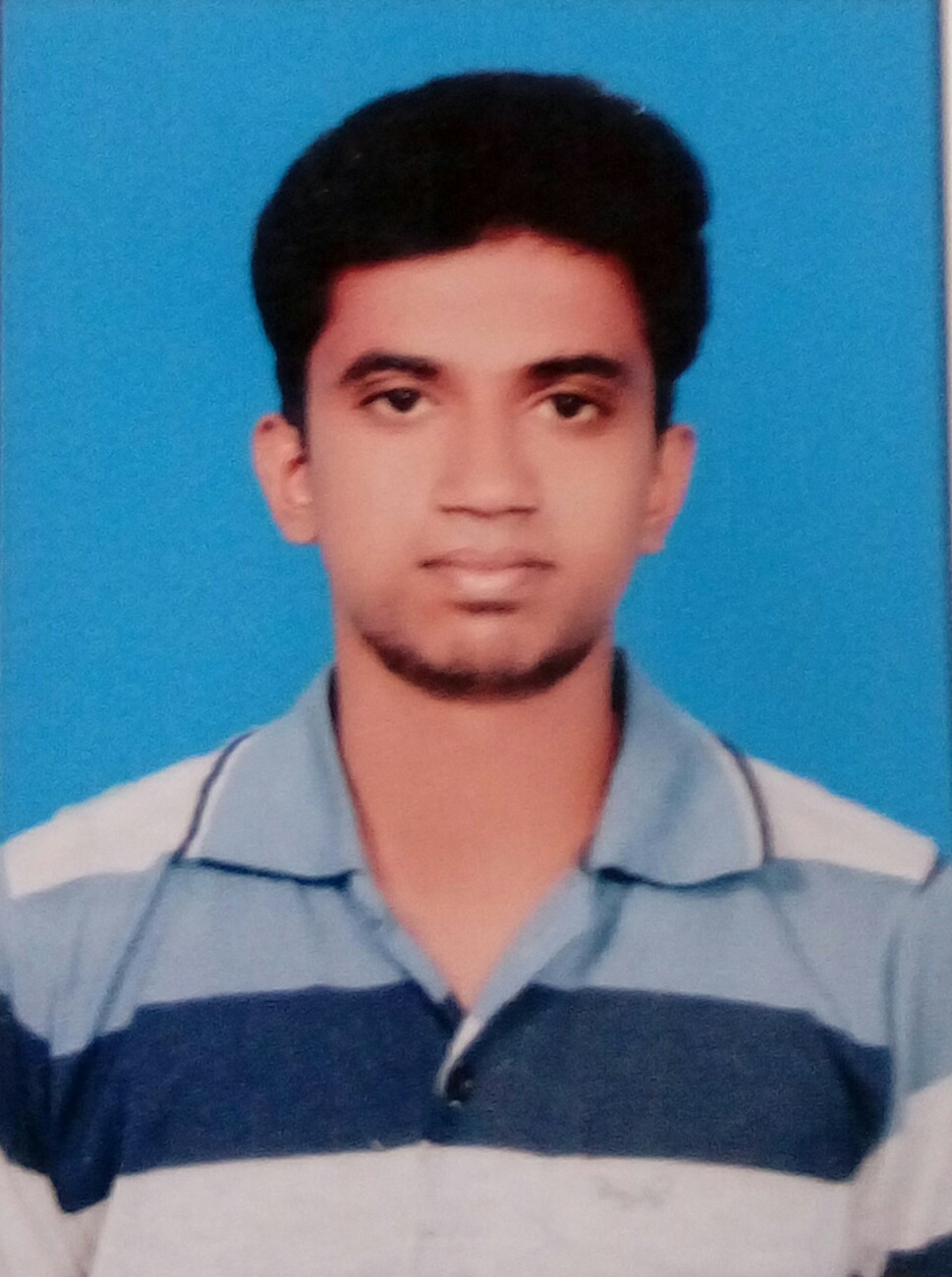 This is the institute that helped to succeded my goal - Sudharshan from Statskonnect Wisdom Quest changed my perception of seeing the life - Harika from Data weave I am lagging at aptitude but after joining I improved a lot - Thandava Sai from Accenture
Our students are placed in
Success Stories
Wisdom Quest opened doors for my success and I highly recommend to any Engineering - Akhil from Ernst and Young
I learned how to believe in myself - Nayab from CTS
This is a worthful platform where one can mould and create wonders - Adarsh from CTS
Wisdom Quest changed thw way I see my future career - Kavya from Wipro
I learned Python in the most easiest way and effective way and I started to code on my own - Vineela